Inheriting technical standards of Japan
High standard manufacturing in Taiwan
Sunrise-EDM as a world's leading supplier and manufacturer of EDM consumable which are designed and built to keep that efficient operation of equipment. We have long been working for technical interaction and technology transfer cooperation with Japanese. With the increasing demand for precision machining on the market, we have mastered key technologies, rigorously focused on each production detail, manufactured high quality products and successfully exported them to dozens of countries overseas.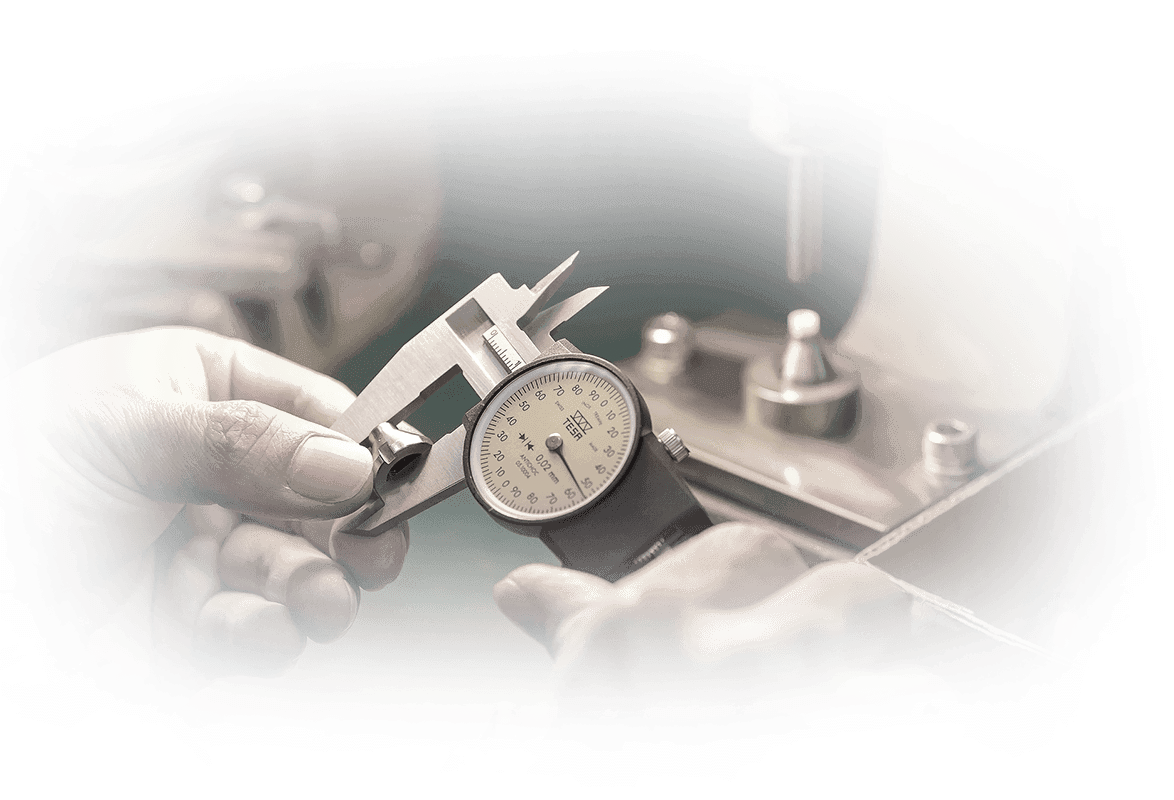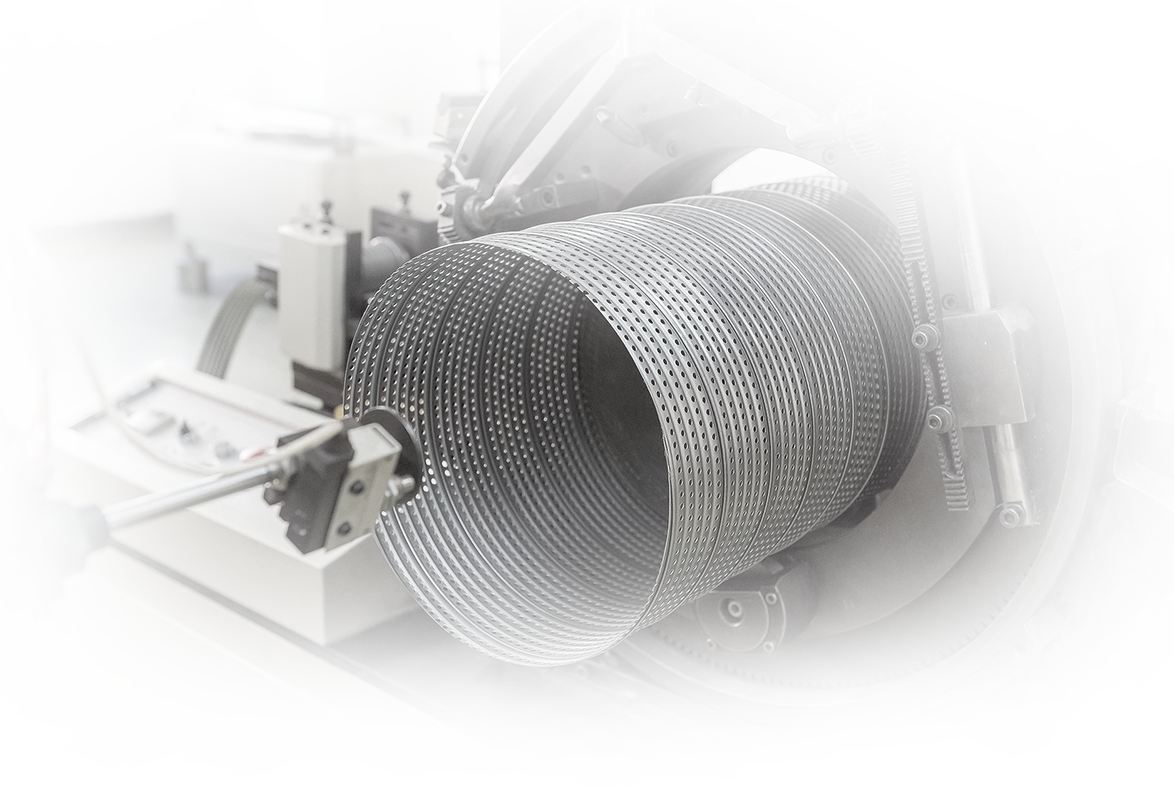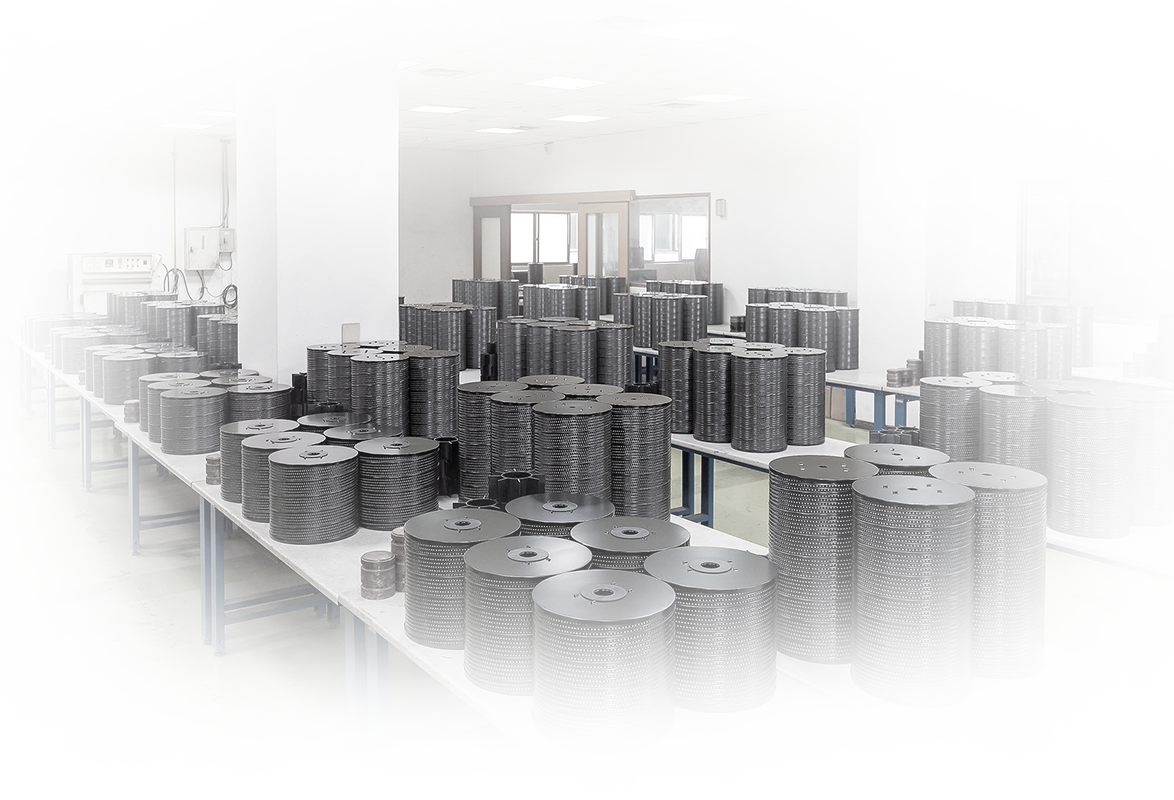 WHY SUNRISE
What sets us apart from the competition more than 30 years is that we're professional about the products, services we provide and the quality of our support.
EXPERIENCE

The practical experience accumulated over 30 years will enable us to actively and successfully achieve not only high efficiency but also high precision products. SUNRISE provides high quality parts to customers to stay ahead of the competition.

QUALITY

We combined Japanese technology with high precision and process reliability to offer the highest standard products. SUNRISE created a complete structure for quality assurance to enable our customers use our products with even greater confidence.

SERVICE

The optimal personnel policy of our company provides high speed and quality handlers for each customer request. We are constantly expanding our stock and assortment in stock to ensure on-time delivery.
SUNRISE IN NUMBERS
With our products, you are always one step ahead
ABOUT SUNRISE-EDM
SUNRISE symbolizes the rising sun each day with
unlimited potential and full of hope
The manufacturing technology of Wire EDM Accessories continues the tradition of Mr. Hong founded in 1986 in Taiwan, with a manufacturer experience of more than 30 years. We lead the advanced wire-cut materials industry through continuous technological developments and customized services.